This post may contain affiliate links. If you buy thru these links, we may earn a commission at no additional cost to you.
---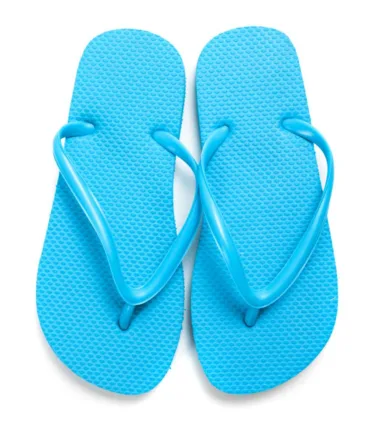 Flip Flops aren't just for beaches anymore…
By the way, did you ever realize that those minimalist (albeit, highly fashionable) sandals "with the thin piece that fits between your two toes" are no longer called: "Thongs"?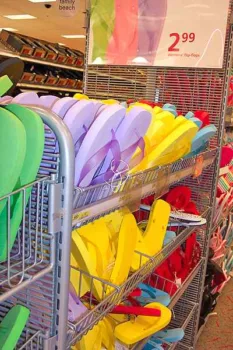 Just when was it that "Flip Flops" became the trendy new catch-phrase for this form of footwear?
I guess around the time that the undergarment "with the thin piece that fits between your two…" (um, you guessed it) debuted.
For the record, I owned "Thongs" way before they were cool (…and fit between your cheeks)!
Check it out… it looks like today's Thongs might be on the way out, too.
Now Back To Flip Flops…
Inspired by this ingenious 12-part photo montage highlighting the many virtues of the common Flip Flop and its role in politics, I have come to grips with the fact that this IS, in fact, The Year of the Flip Flop.
And it's high time I hop on the Flip Flop Bandwagon… in my own way, of course.
Actually, I can't believe that I haven't jumped (feet-first) into this whole Flip Flop craze yet. There are just so many cool and unique Flip Flops around every corner …We're talkin' colors and styles to match every conceivable outfit!
And with Flip Flops in all these basic colors available at Target alone, I certainly could've taken my watch/scrunchie assimilation a step farther by color-coordinating them with my Flip Flops too!
Not to mention the fact that there's such a fine collection of practical Flip-Flop gear too, like…
Want more?…
Check out Flip Flops Part II to see some of the most unique styles of Flip Flops available on the market today… plus other fun Flip Flop memorabilia!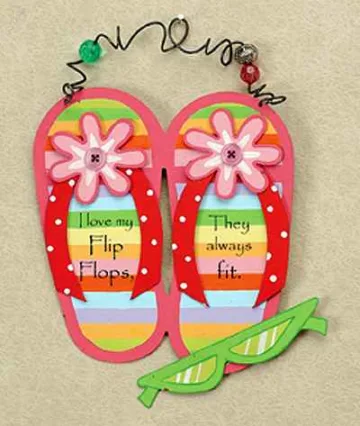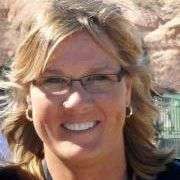 Who knew that I'd be writing about feet for a living?!… Or even that a website devoted solely to feet, shoes, and foot care issues would be successful? But as it turns out, many people have questions and concerns about their feet — and we do our best to provide the most helpful answers here. Myself and a handful of others who happen to have some rather unique foot issues share our firsthand experiences with everything from ingrown toenails, bunions, calluses and rough feet to trendy shoes and helpful foot modeling tips. When I'm not writing about all things below the ankle, you will find me at the corner of Good News & Fun Times as publisher of The Fun Times Guide (32 fun & helpful websites).