This post may contain affiliate links. If you buy thru these links, we may earn a commission at no additional cost to you.
---
I'm a huge fan of flip flops.
These days, they make flip flops in so many different styles that you can wear them practically anywhere!
They can be casual and comfy, beachy, and fun.
Or they can be semi-dressy, wedge-style, with bling.
As a result, I have several pairs of flip flops.
My favorite pair for the past couple of years has been this pair of Sanuk yoga mat flip flops that I got from REI. They're also available on Amazon, which is probably where I'll buy my next pair from.
Here's why I like 'em so much…
Sanuk: A Fun And Unique Company!
For starters, Sanuk means FUN in Thai.
My website is The FUN Times Guide.
And since my whole life is based on doing things and writing about things that are FUN…. a pair of Sanuk sandals were destined to be mine!
To top it all off, their motto is "Smile, Pass It On."
Sanuk is definitely a unique company that's about having fun and not taking themselves so seriously.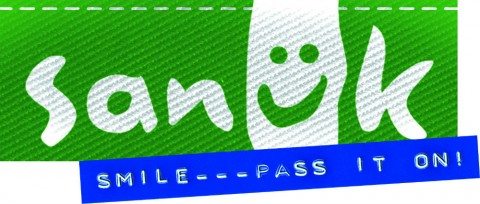 Sanuk Yoga Mat Flip Flops: Pros & Cons
PROS
Must read: Are Your Shoes Healthy For Your Joints & Health?
CONS
How to make Flip Flops from a Yoga Mat, Threadbanger
Must read: How To Make Flip Flops From Yoga Mats Yourself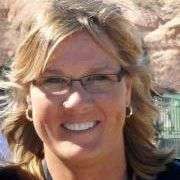 Who knew that I'd be writing about feet for a living?!… Or even that a website devoted solely to feet, shoes, and foot care issues would be successful? But as it turns out, many people have questions and concerns about their feet — and we do our best to provide the most helpful answers here. Myself and a handful of others who happen to have some rather unique foot issues share our firsthand experiences with everything from ingrown toenails, bunions, calluses and rough feet to trendy shoes and helpful foot modeling tips. When I'm not writing about all things below the ankle, you will find me at the corner of Good News & Fun Times as publisher of The Fun Times Guide (32 fun & helpful websites).